About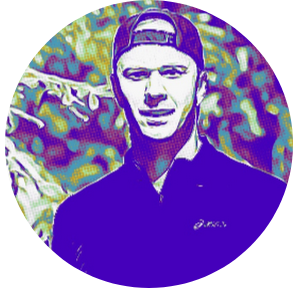 Hi, I'm Martins!
I'm building different web apps to help developers, freelancers, and companies to be more efficient and successful.
CardGenerator.org is a website for generating credit card details that can be used for software testing or to submit in high-risk places to protect your real data. Our software can generate different card types and generates also random personal details with each generated card. Our bulk credit card generator can generate 10 credit card numbers with details with a single click. You can copy the card details one by one to the clipboard or in JSON, XML, and CSV formats. Using our card validator allows you to verify credit card numbers - it will check the card issuer and if the number is valid according to the Luhn algorithm. Use BIN/INN number checker to identify the bank where the card was issued.
Privacy is very important to us. We DO NOT store any card data on our site. Read more about our privacy policy here.
I'm constantly working to improve the software. If you have an idea or see a bug, let me know!