What to Do if You Forget Your Credit Card PIN
Published at: 2023-02-16

Forgetting your Credit Card PIN can be a frustrating experience, but luckily there are multiple ways to recover your PIN. Below, we will cover the various methods for retrieving your Credit Card PIN, from digital solutions to more conventional options.
Table of Content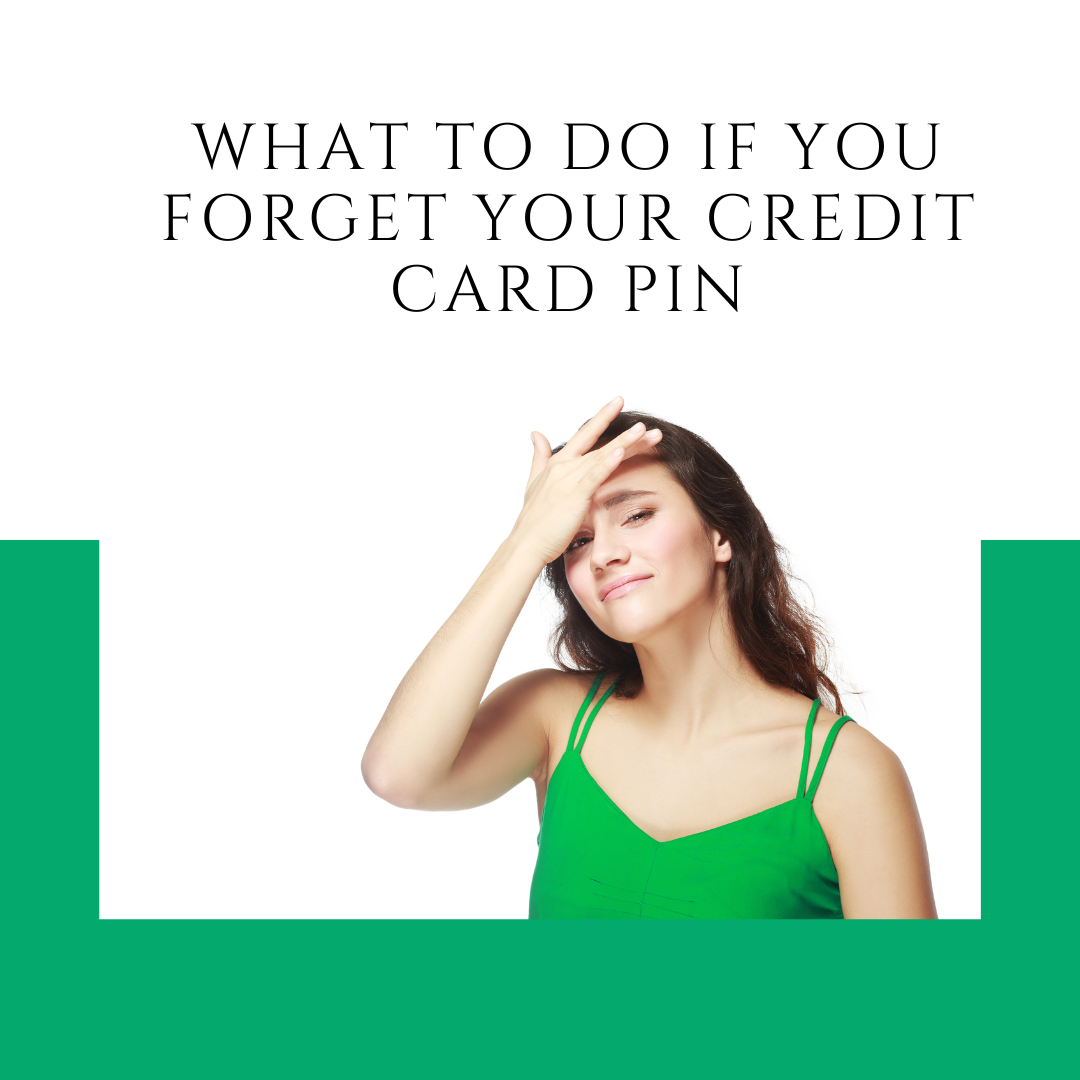 The security of your credit card number is of the utmost importance. That's why you need to make sure that you are familiar with the terms and conditions your card's issuer. Thus, it is essential to checkout your cardholder agreement in order to verify if you can retrieve your PIN number. Furthermore, the agreement will provide instructions on how to do so, if it is allowed.
Another point to consider is whether your card issuer imposes a fee for retrieving your PIN. This information may be listed in the cardholder agreement or you may have to contact the issuer directly to find out. It would be wise to make sure that you are aware of any fees that you may be charged before submitting a PIN retrieval request.
Finally, it is important to keep in mind that while it may be inconvenient, you should always keep your credit card PIN secure and confidential. It is recommended that you change your PIN regularly and avoid storing it somewhere that is easily accessible. By following these simple steps, you can save yourself the hassle of retrieving your PIN later on down the road.
The security of your credit card information is taken seriously, which is why credit card PINs are an important part of the overall process. A credit card PIN is a unique 4-digit code assigned to your credit card to prevent unauthorized access and potential misuse.
If you happen to forget your credit card PIN, you can easily contact the issuing bank or credit card company to have it reset. The best way to do this is to call the customer service number listed on the back of the card. Once you get in touch, provide the customer service representative with information to verify your identity, such as your full name, the last 4 digits of your Social Security Number, and your card's account number. After that, you can request that the representative provide you with a new PIN.
It is important to keep your credit card PIN safe and secure to reduce the potential for fraud and identity theft. If you lost your credit card PIN or suspect that it may have been stolen, it is essential to contact the corresponding card issuer as soon as possible and take the necessary steps to reset it.
If you're looking to retrieve your credit card PIN via online banking, you've come to the right place! Getting your PIN number is easy and can be completed quickly.
First, you'll want to log in to your online banking account using your username and secure password. Once you're logged in, you'll want to navigate to the Credit Card page. On this page, you'll see an option to retrieve the PIN from the card issuer's website. After following the instructions from the website, your PIN should be accessible.
Always remember to keep your PIN protected and secure. You should never share it with anyone, and your password for your online banking account should always be different to your credit card PIN. With the correct safety measures in place, you can enjoy all of the benefits of your credit card with ease.
Creating a Credit Card PIN
Your credit card PIN is essential to protect your card from being misused by unauthorized parties. Fortunately, getting a new one is a breeze. With just a few steps, you can have a secure PIN that you can use when making purchases. Here's what you need to do:
First, you'll need to visit the card issuer's website, need to locate the section that allows you to retrieve your credit card PIN. Once located, click the option and you will be prompted to enter some personal information to verify your identity. This is to ensure that you are the intended cardholder. After completing the required steps, you will receive your new PIN for your credit card.
With the new PIN number you can securely make purchases online and in stores. Be sure to keep your credit card PIN and credit card number secure at all times to prevent any potential misuse. It's important to remember that you should never share your PIN with anyone - even your own close relatives. Keeping your card information secure is the only way to truly protect yourself and your finances.
Credit card PINs can be a challenge to remember, especially if the PIN was an arbitrary combination of numbers that you selected yourself. There are a few ways to reset the PIN so you can use it again.
The most straightforward approach is to visit a local branch of the card issuer. Bring a valid form of identification, such as a driver's license or passport, so the representative can confirm your identity. Once your identity is established, you will be able to request that a new PIN be issued.
If you haven't located a local branch, you can also try resetting the PIN online by providing some additional identity verification details such as social security number, date of birth, or other identifying information. Additionally, some card issuers allow you to reset the PIN using your issuer's automated phone system. Whichever method you choose, you should have your PIN up and running in no time.
Having your Credit Card PIN on hand can be a hassle, but make sure to keep it safe for future reference. Hopefully, the methods listed here will prove useful should you find yourself in a situation where you need to retrieve your Credit Card PIN.
This blog was generated with help of DelyAI.com - AI content generator.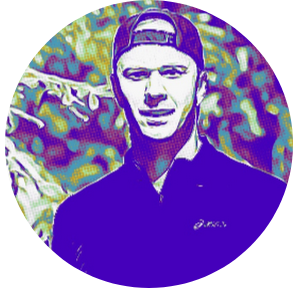 Hi, I'm Martins!
I'm building different web apps to help developers, freelancers, and companies to be more efficient and successful.